This page gives you an overview of our products and services
We offer:
Turnkey audio measurement solutions->Akulap
A rich set of products dedicated to audio measurements
Training and consultancy
Full custom solutions
Plug-ins for the Audio Precision APX series

You can find many of our products in our Webshop . We ship worldwide.
In our webshop you will find all our software products and additional hardware e.g. Interfaces, Microphones, Calibrators, Loudspeakers, Sound level meters etc.
Our focus
We emphasize our core areas
Room acoustics, RT60 and STIPA
Building acoustics
Environmental noise
Noise at work
Noise Vibration Harshness
Complete measurement systems
For many measurement tasks we offer complete measurement systems including our software and additional hardware. These bundles are carefully selected and deliver the functionality you need for the application.
For special requirements we offer custom specific turnkey solutions.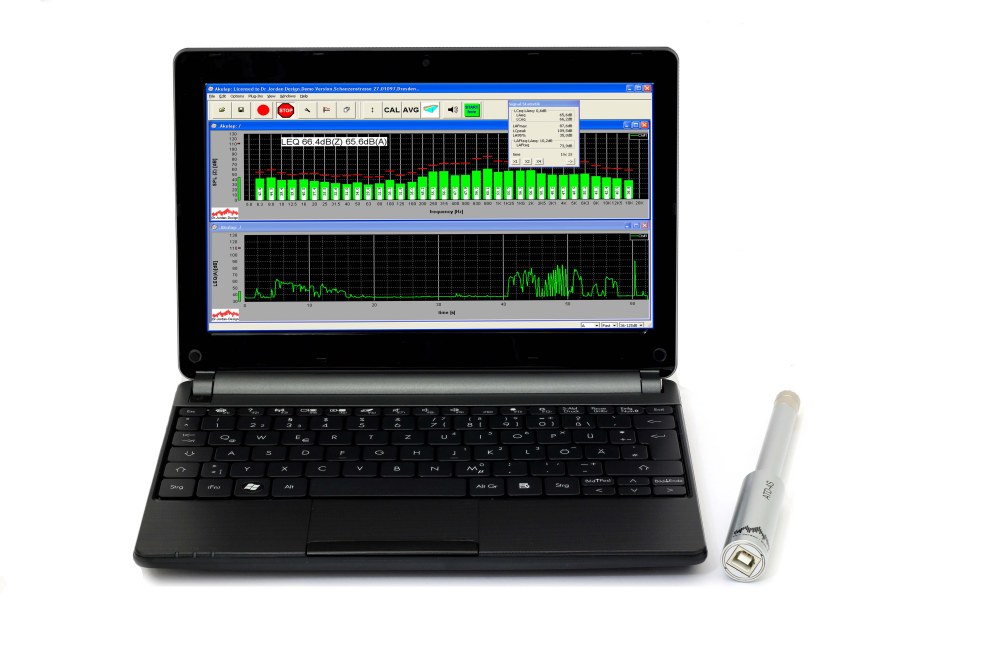 Audio measurement suite for sound level measurements (IEC61672-1), room-acoustics (ISO3382), building-acoustics, psycho-acoustics, long-term measurements
Audio and signal analyzer for electro-acoustic measurements, e.g. THD, FFT, frequency response etc.
Software based signal generator with real-time DSP-processing
Individual solutions
We offer customized measurement solutions. We cover all kind of ares in the area of audio processing